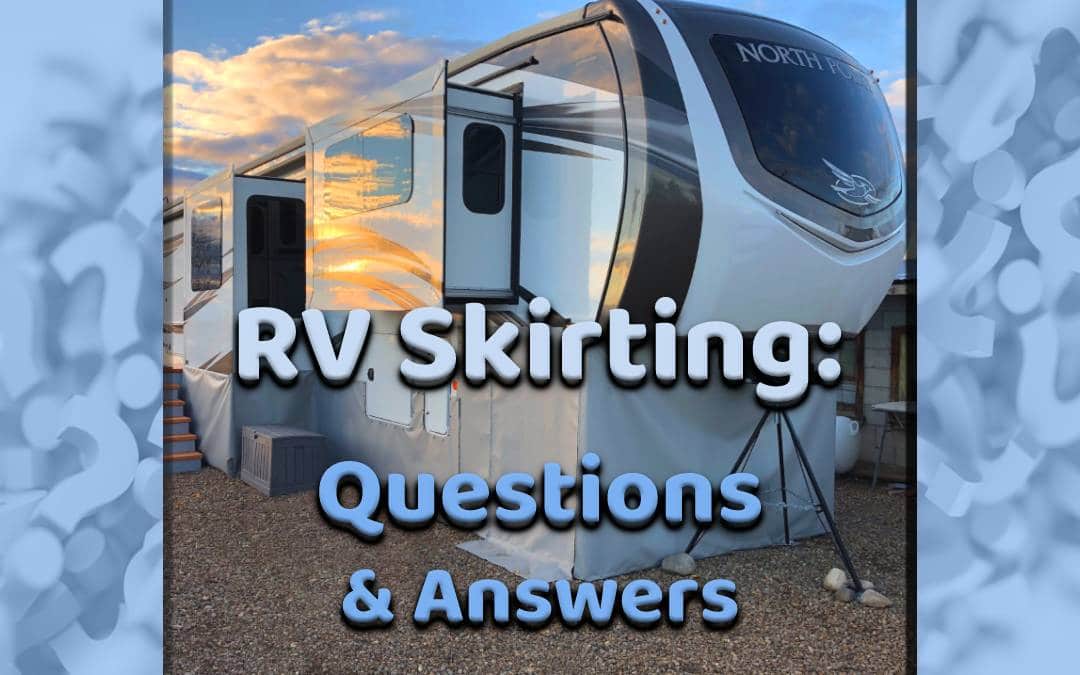 RV Skirting – The "How to" and "What is" Questions and Answers.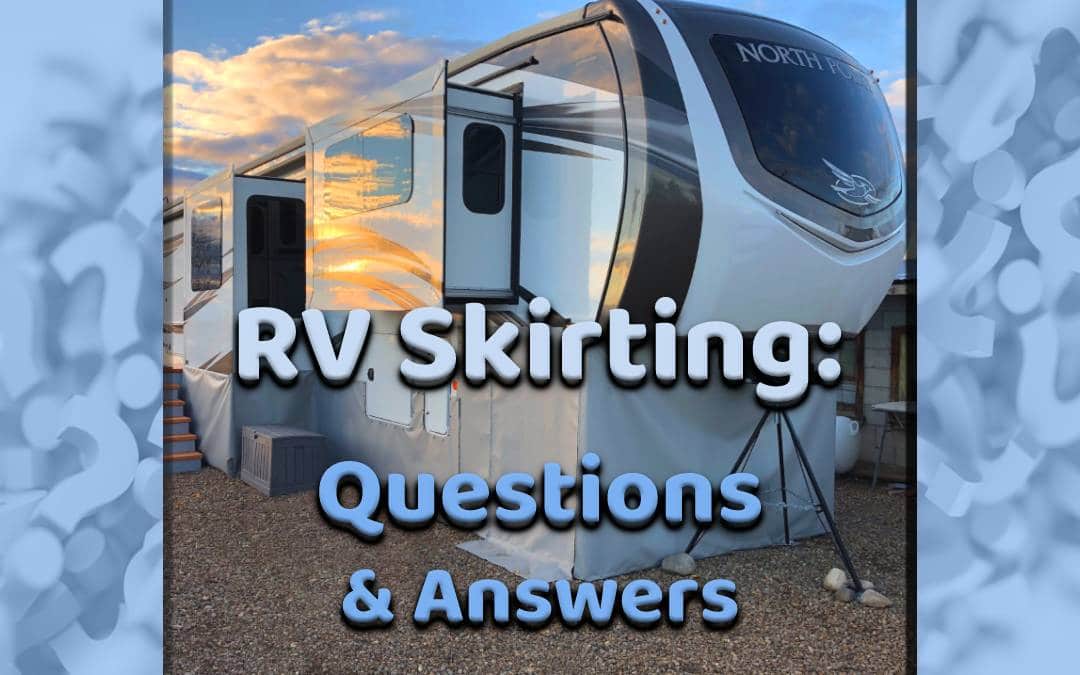 Most Common Questions regarding RV Skirting.
How much does RV Skirting Cost?
Depending on what type of RV Skirting you choose, there can be a wide range in the cost. The most cost-effective type of RV Skirting is the "Do-it-Yourself" style like EZ Snap® RV Skirting. These "DYI" options are typically in the $1000 or less range, depending on the size and type of your RV. Use the EZ Snap RV Skirting Cost Calculator to find out how much will it cost to skirt your specific RV.
Click Link to Calculator
The expensive RV Skirting types of RV Skirting is custom-made by an upholstery or sewing shop and also the inflatable style of skirting. These two types can range from about $3000, all the way up to the $7000 range. It is the expensive labor of upholstery shops that drives the costs up. That is why the "DYI' options are so cost-effective. You use your labor for FREE, but still, professional-looking end up with a quality and professional-looking RV Skirting. While the custom-made skirting option usually does a good job of stopping air infiltration, the inflatable style skirting has a reputation for deflating and being prone to air leaks that let the cold winter air in.
What is the best RV Skirting?
The best RV Skirting is typically the one that stops air infiltration for a low cost, but is still made with quality materials and has a professional look.
Here are some RV Skirting types with their Pros & Cons:
"DIY" RV Skirting Kits (Like EZ Snap®)
AVG Cost = $1000
Pros: Low Cost $ – Can stop 100% of Air infiltration – High Quality – No special tools required – cheaper than custom made.
Cons: Must install yourself
Inflatable RV Skirting (Like Air Skirts)
AVG Cost = $2000 to $3000
Pros: No special tools required – Cheaper than custom-made
Cons: Expensive $$$ – Difficult to stop Air infiltration around objects – Prone to deflating in colder weather – Hard to repair once they develop leaks.
Custom-Made Sewn RV Skirting (Like Upholstrey Shops make)
AVG Cost = $3500 to $7000
Pros: Installed for you – High Quality – No special tools required – Can stop 100% of Air infiltration.
Cons: Very Expensive $$$$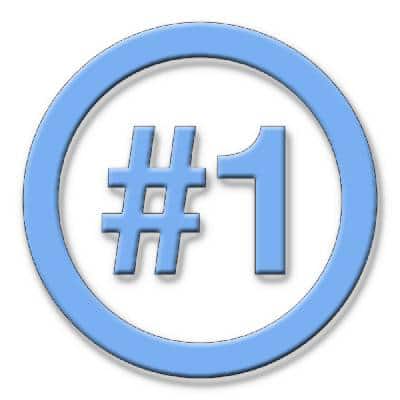 How does RV Skirting work?
The #1 most important feature of any RV Skirting is it must completely stop "Air Infiltration."
Most people wrongly believe that it is the job of RV Skirting to insulate the RV against the cold of winter. While insulation helps in extremely cold weather, it is not nearly as important as keeping the cold air out and the warm air in (Air Infiltration). Imagine having an expensive, insulated winter coat with the zipper undone. This is why an RV Skirting that conforms to all the corners and objects on an RV is so important. Read all about the Myths of RV Skirting R-Value in this article. It is for this same reason that poorly fitted skirting or the inflatable variety of RV Skirting, typically do not function as effectively as a properly fitted vinyl skirting product. For an even more detailed explanation of how RV Skirting works, click here.
Is RV Skirting for Winter or Summer?
The main reason why RV Skirting is used is to winterize an RV, 5th Wheel, or Travel trailer. The skirting not only makes the RV floor more comfortable in the winter weather, but it also protects water lines from freezing.
Even though RV Skirting and underpinning is mostly used for winterizing an RV, it also has many advantages to being left on for the summer months as well. If you are air -conditioning your RV in the summer, RV skirting can help reduce your a/c costs by keeping the hot summer air from getting under the RV. The skirting material also works well at keeping rodents and wind-blown debris from getting under the rig. As mentioned in previous articles, the most important feature of any type of RV Skirting is that it stops air infiltration. It will not function well if it has air gaps and is not fitted to the contours of the RV.previous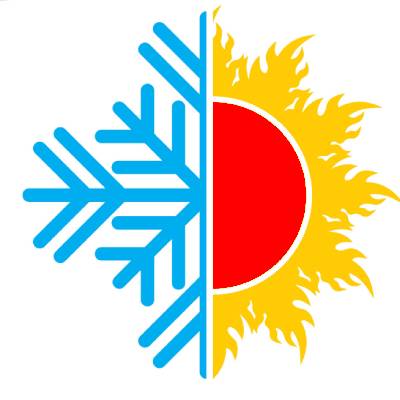 Source: RV Skirting – The "How to" and "What is" Questions and Answers.